Fold - Fold
Posted by
vibrations
on 21-12-15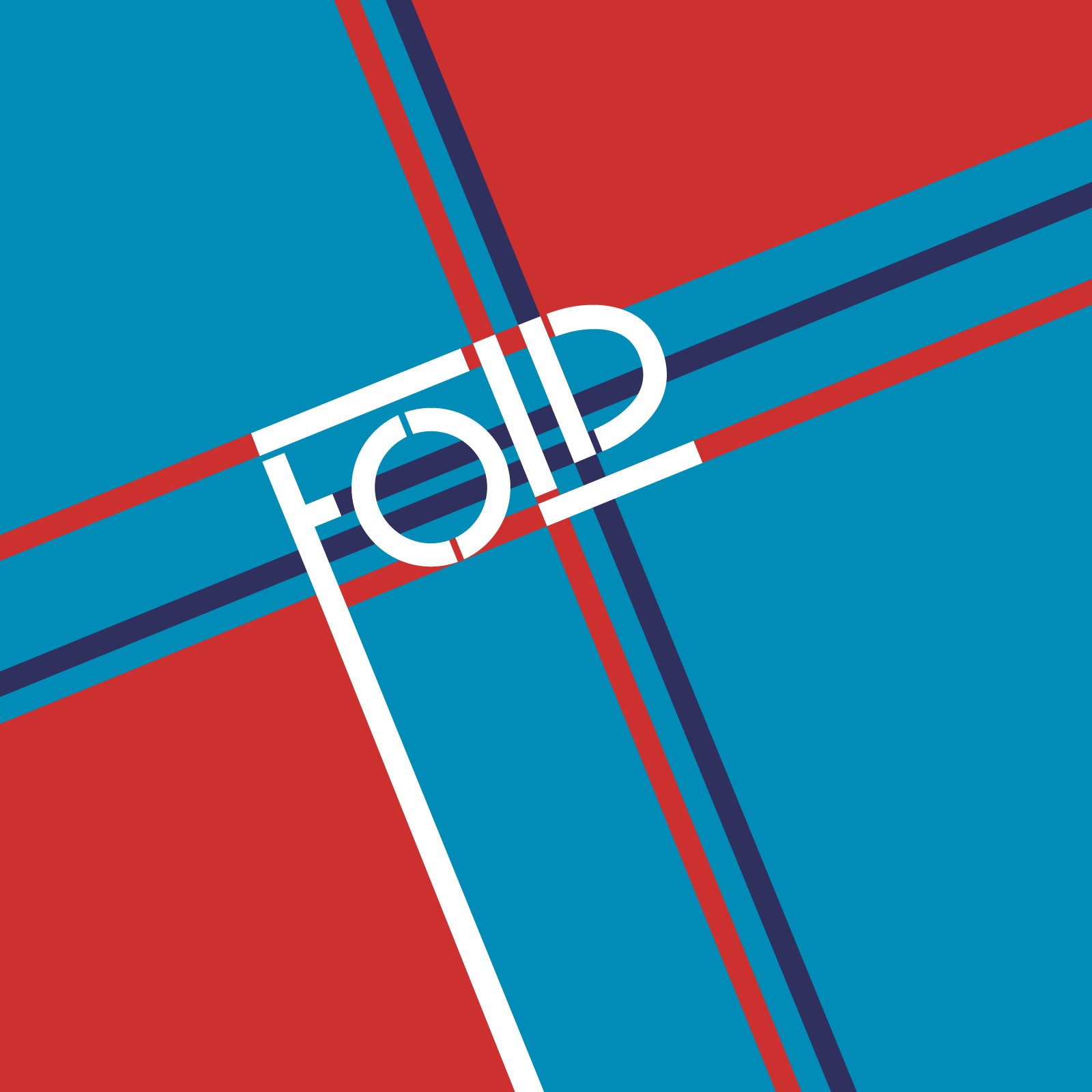 As music continues to evolve and push at its envelope, the lines between pop, prog and soundtrack continue to blur, with bands like British Sea Power and Public Service Broadcasting finding new space to explore. Leeds quartet Fold have also found room to blossom in this interzone and when former Fun Lovin' Criminal calls their eponymous debut 'One of the best albums this year' you have to sit up and take notice.
On first listen to this startling hybrid of celebrity spoken word, new age, R&B and hip-hop, Huey Morgan, now 6music's resident Saturday morning DJ, ostensibly has a point and he's not alone, the album has garnered several other high profile endorsements. However, whilst bands like Public Service Broadcasting last album focused on man's achievements in the space race, 'Fold' takes a more political direction, examining the fissile nature of the modern world
Opener 'A Refection of Us All' skilfully mixes historical recordings of Lennon and JFK with a driving live R&B sound, the theme of both speeches touching on the questioning of authority, setting the tone for the rest of this musical journey. 'A Victim's Mentality' introduces us to the voice of Fold's self-styled benevolent dictator 'Seth Mowshowitz' as we continue with the subject of oppression set to a stylishly urbane jazz backdrop whilst 'Detroit Red' deliciously fuses baleful Blaxploitation funk with the immortal words of Malcolm X, perfectly encapsulating the ferment of the time.
The next iconic American to appear is Commander-in-Chief number 39, namely Jimmy Carter on 'Mr President, We're in Trouble' as the country's one and only working class leader questions the growing obsession with consumption, doubly ironic considering who Carter's successor turned out to be.
'The White Man' touches on racial prejudice as one's ears are comforted by new age chill-out whilst 'She' blends horns and late night summer cool. Slightly predictably, one starts to second guess which luminary will be featured next and on 'So it Goes' we get a name check for Martin Luther King set to a wibble-wobble of Lemon Jelly.
'Oil Powered Machines' focuses on the lunacy of the civilised world's addiction to fossil fuels, whereas 'Be Water My Friend' quotes Bruce Lee in reference to how the planet's most common compound adapts to its surroundings with minimal impact. Finally 'Two Past Midnight' pays tribute to Fannie Lou Hamer, perhaps one of the few American civil rights activists to meet their maker due to non-violent causes.
'Fold' has been an education and a privilege to listen to…….illuminating.
Mike Price