Esper Scout - In Foreign
Posted by
vibrations
on 12-10-15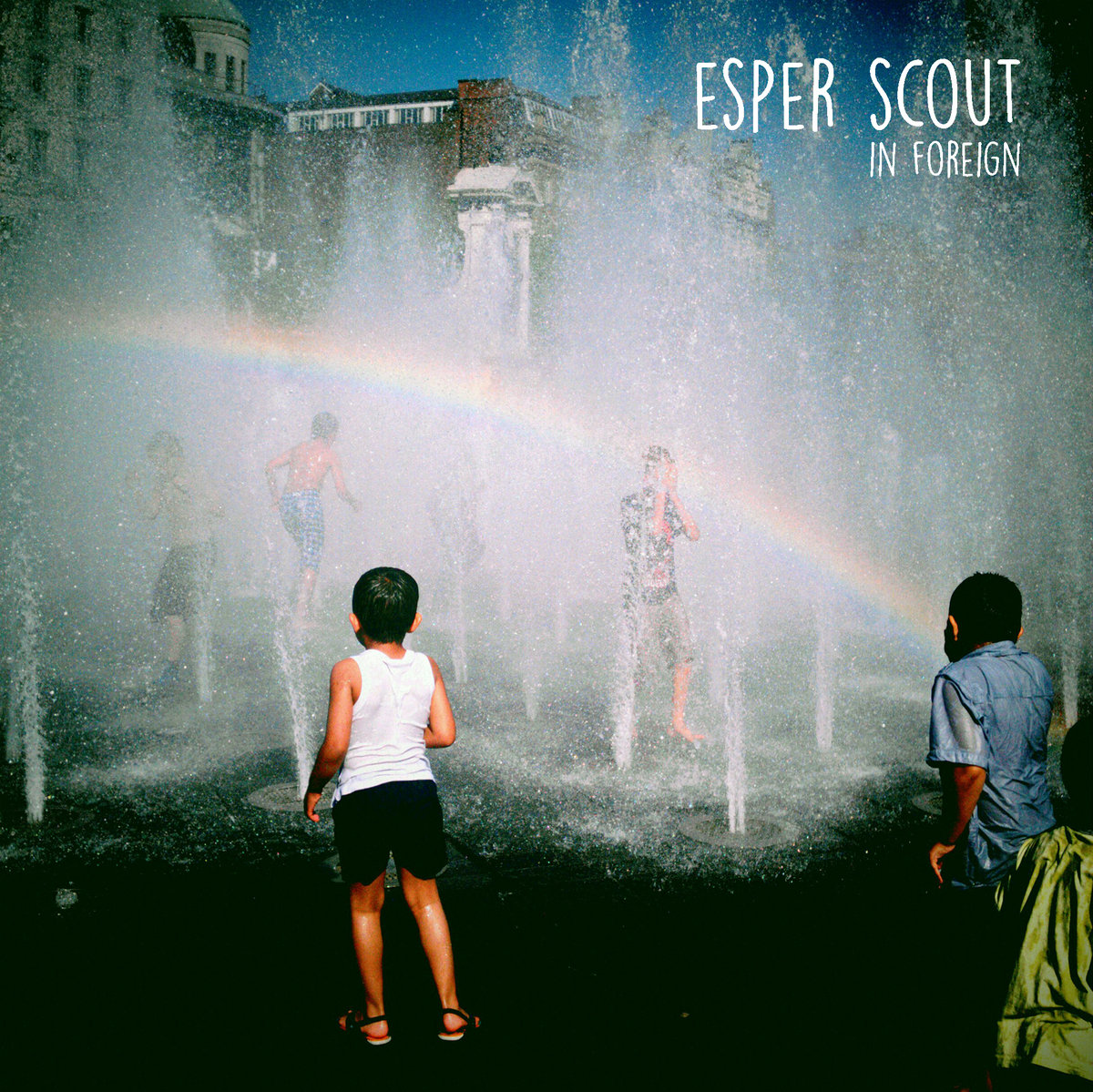 Already lauded by Mark E. Smith in one of the few coherent things he's said in recent years, Esper Scout are now receiving the blessing of somewhat fresher faced indie royalty when they join The Cribs as support on their autumn tour. To coincide with this momentous event the Leeds DIY punkers are releasing their new single, 'In Foreign' on download and CD and it's currently available on preorder via their website.
It's a gorgeous slice of indie-rock signalling another advance for the band. Built around Rebecca Jane's magnetic, simple but effective bass hook and Kirsty Morgan's skittering guitar, it builds slowly to a hollering finish. Yes, it's quiet/loud affair but no less effective for that. By the end of the song Abbi is hammering the drums in a fury while vocalist Sarah screams her head off in grand style – if not quite to the same effect as Bjelland or Hersh, then certainly getting there. Taken as a whole it's one of the best things they've done to date and is accompanied by a lovely single take video of them performing around Chunk- it's like 'Birdman' on a budget. Gorgeous cover art too.
'In Foreign' is backed by a cover version of Delta 5's 'Anticipation'. There was no preview but if it's as good as last year's blistering reading of Gang of Four's 'At Home He's a Tourist' it should be storming. In fact I already think they should carry on with this emerging tradition of covering Leeds' post punk icons from yesteryear with each release. How about Girls At Our Best's 'Getting Nowhere Fast' or even The Sisters' 'Adrenochrome' next time? In the meantime preorder the single and go and see them soon, if not at one of their Cribs' support slots, then at one of the myriad of gigs they've got coming up in Leeds in the next few months. They're very busy and they're getting very, very good.