And Your Specialist Subject is... Specialist Subject
Posted by
vibrations
on 12-10-15
Exeter based pop-punk record label supreme, Specialist Subject have been releasing some very sweet records for about 8 years now and their latest clutch of releases are as great an example of their ear for top punk bands as ever.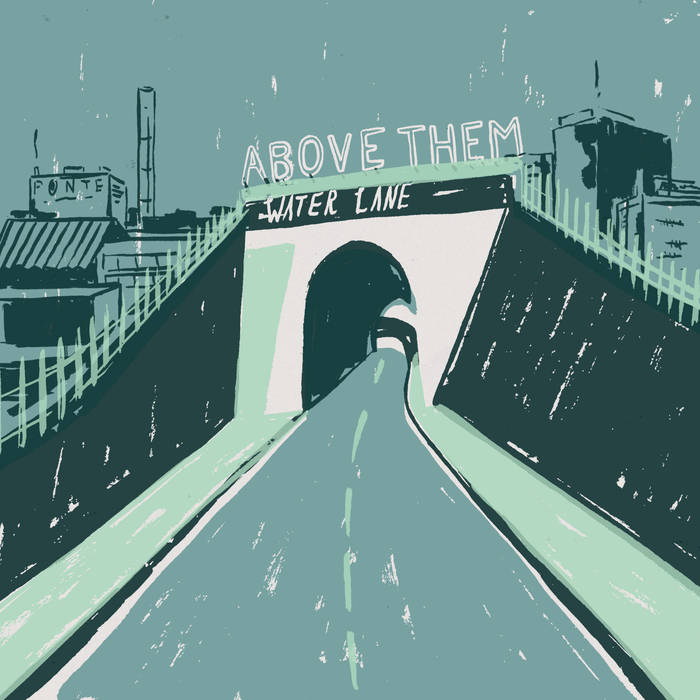 Pontefract emo-rockers Above Them are first up with their new album 'Water Lane'. Similar to the likes of Dinosaur Pile Up, they write tunes that are original but instantly recognisable at the same time. Vocalist Oli Wood has an angsty gruffness to his voice that provides an earthy counter to the unashamedly poppier elements of their songs. Don't be fooled by the gentle opening strum of 'Theories Of Planned Behaviour', this is an energetic racket as the aptly named 'Cutting Loose' demonstrates perfectly. If you tend to steer clear of American pop-punk for it's over cleanliness then the rougher-edged DIY stylings of Above Them could be for you.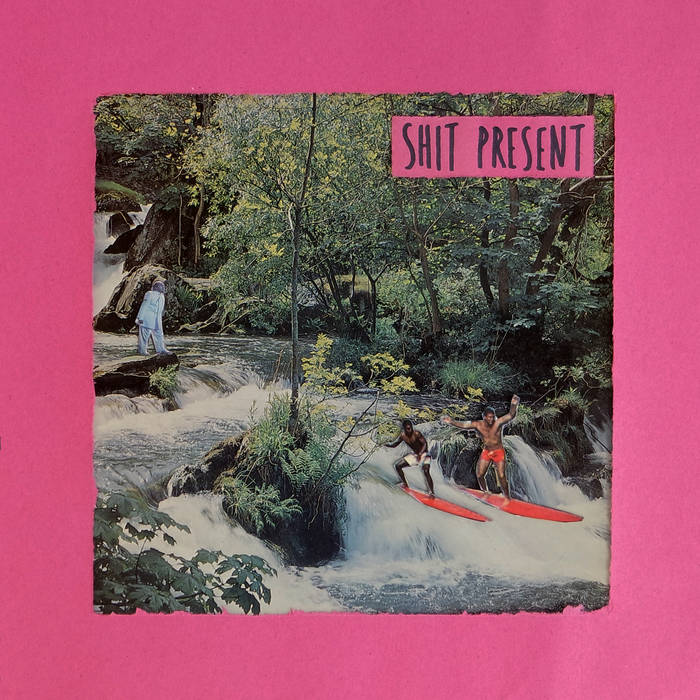 Exeter's Shit Present originally started as a solo project for Iona Cairns of Great Cynics but have steadily grown into a 3 piece who churn out some brilliantly snotty tunes. Their new self-titled EP is a gem and chock full of indie punk goodness that'll bring a smile to even the most jaded and cynical of listeners. Lyrically Shit Present are refreshingly heartfelt and delve into growing pains territory with an endearing honesty that makes it impossible ignore. If you always wanted Yuck to play a bit faster or wished that Sleeper were a punk band then you'll love this EP.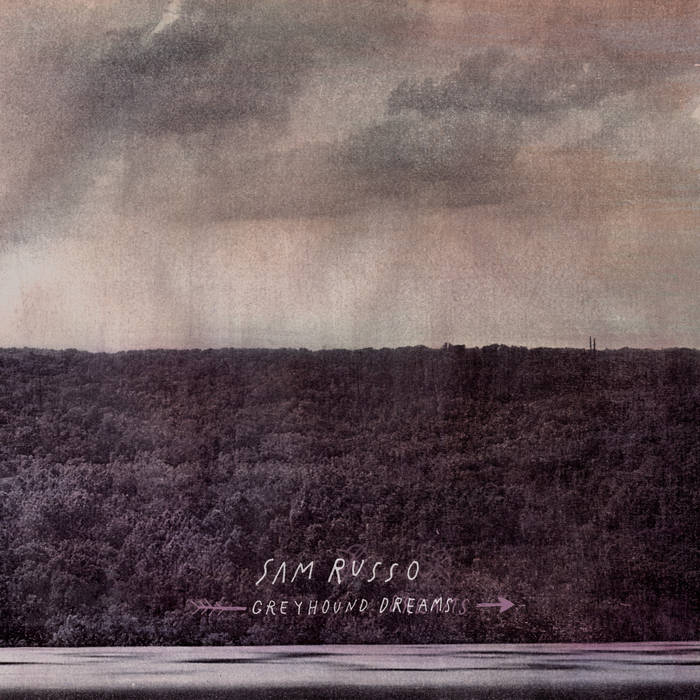 Lastly there's the second full length album from Suffolk based Sam Russo. His debut album, Storm, kind of got lost amongst the glut of singer songwriters a few years back which is a shame because he's got stories worth telling and they deserve to be heard. The songwriting on the album is top notch and if you're bag is slice of life melancholy dished up with a wry smile then you'll love it. Songs like 'Dream All You Want' are equally adept as road tunes as they would be on the soundtrack of a Shane Meadows film. Sam Russo will break your heart in the nicest possible way and I think you should let him.
Rob Fearnley