New Head Boys - Too Cool for Skull
Posted by vibrations on 15-11-16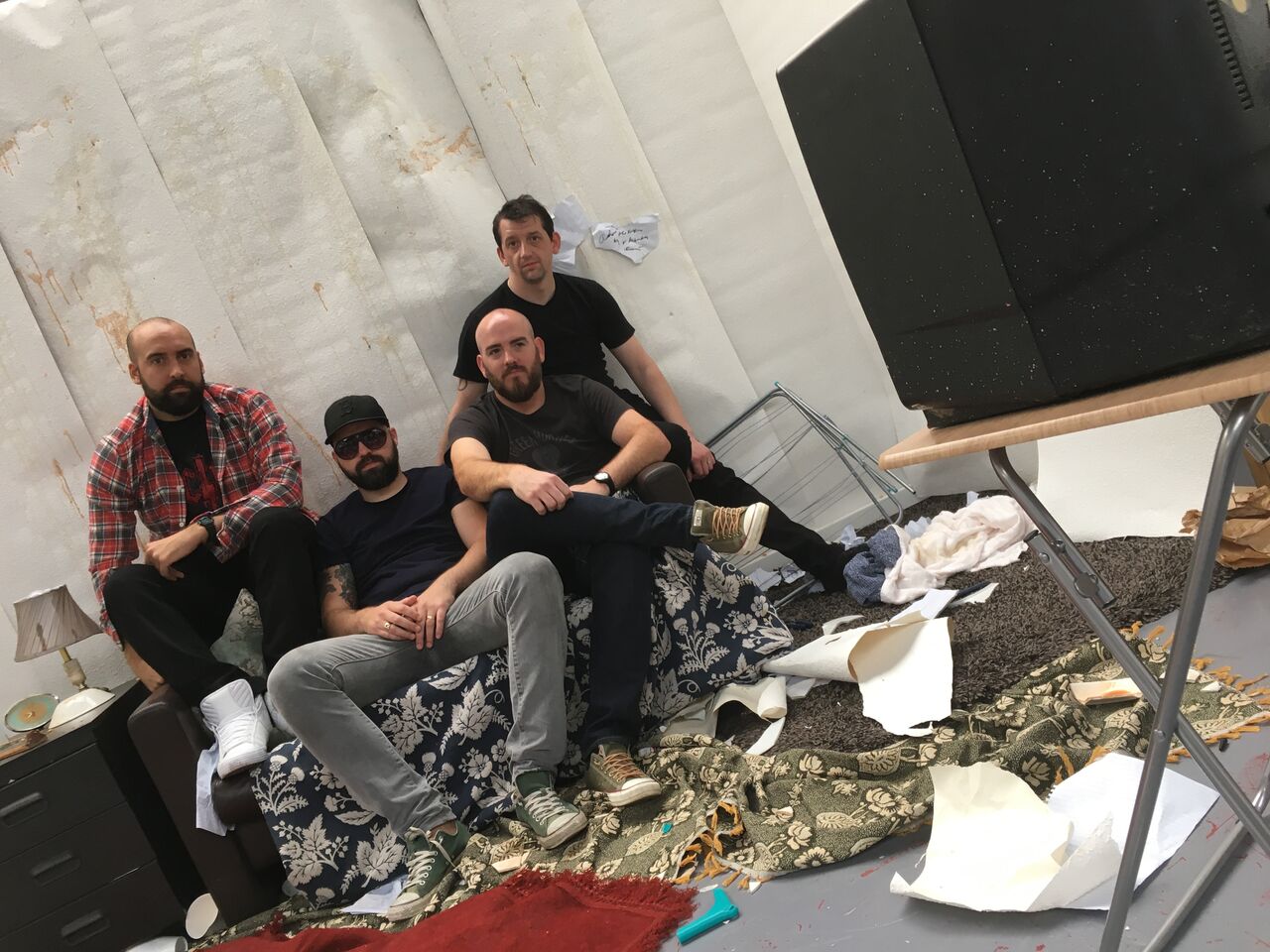 So far, details are sketchy: we know there are four of them, Aaron , Ben, Jonny and Mark; we know they are from a former band in Leeds; we know they are as hard as trying to explain evolution to a creationist and we know they like beards and themes of a cranial nature.
We also know that they have a new single out with an accompanying new video on that there youtube...
https://www.youtube.com/watch?v=FBdiOSgKP-A&feature=youtu.be
And if that wasn't all, you can see them this Saturday (19th November) at The Library. Keep an eye out for more info as we get it...